John Ost and Johnny Kovar have collected this group of great pictures and images of premium cigars, rolex watches, cigar cutter, flask, ashtray, and cigar tube. WB Cigars are the result of Walter Briggs (WB) hard work to develop a luxury hand rolled cigars. Great cigars at a Great Price. WB Brand Cigars. Try one today.  

Here is some of our collection of product images of our Premium WB Brand Cigars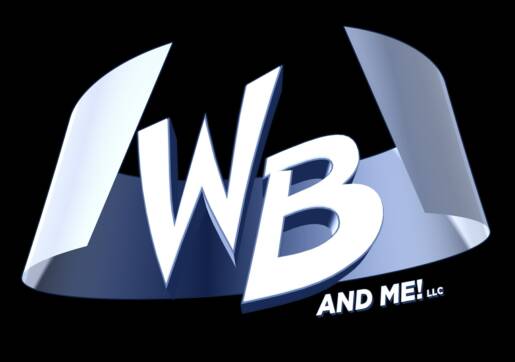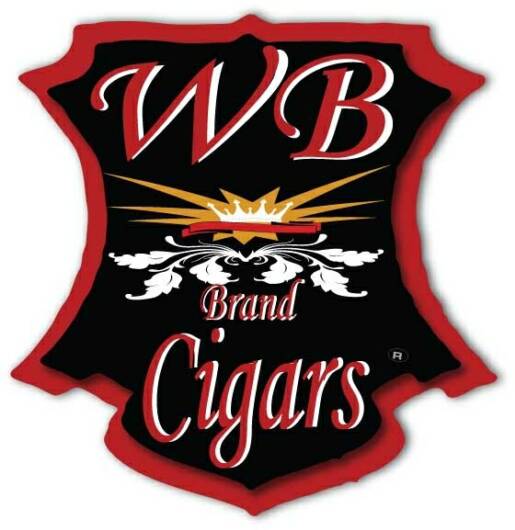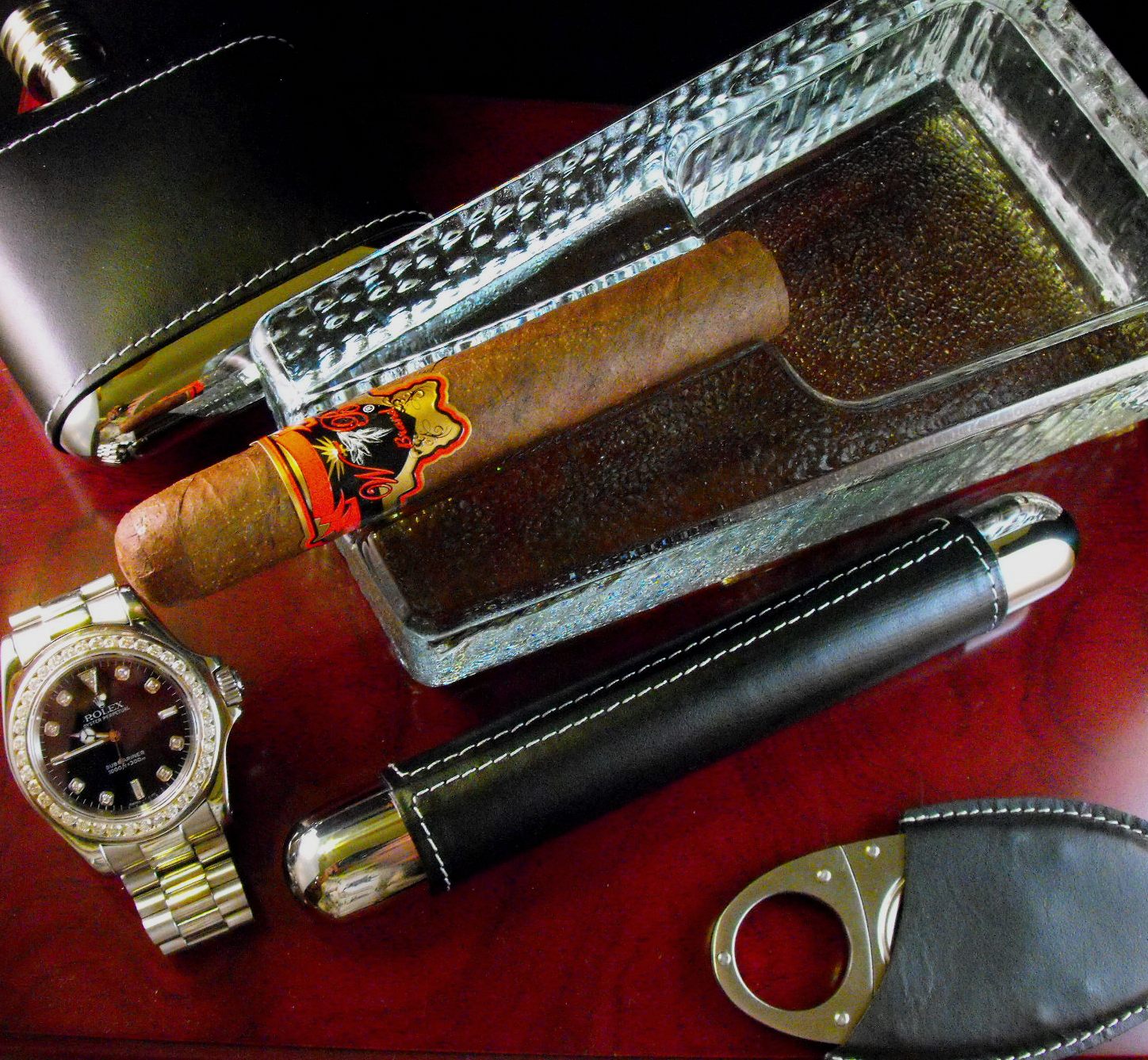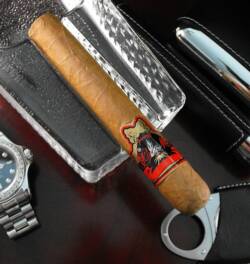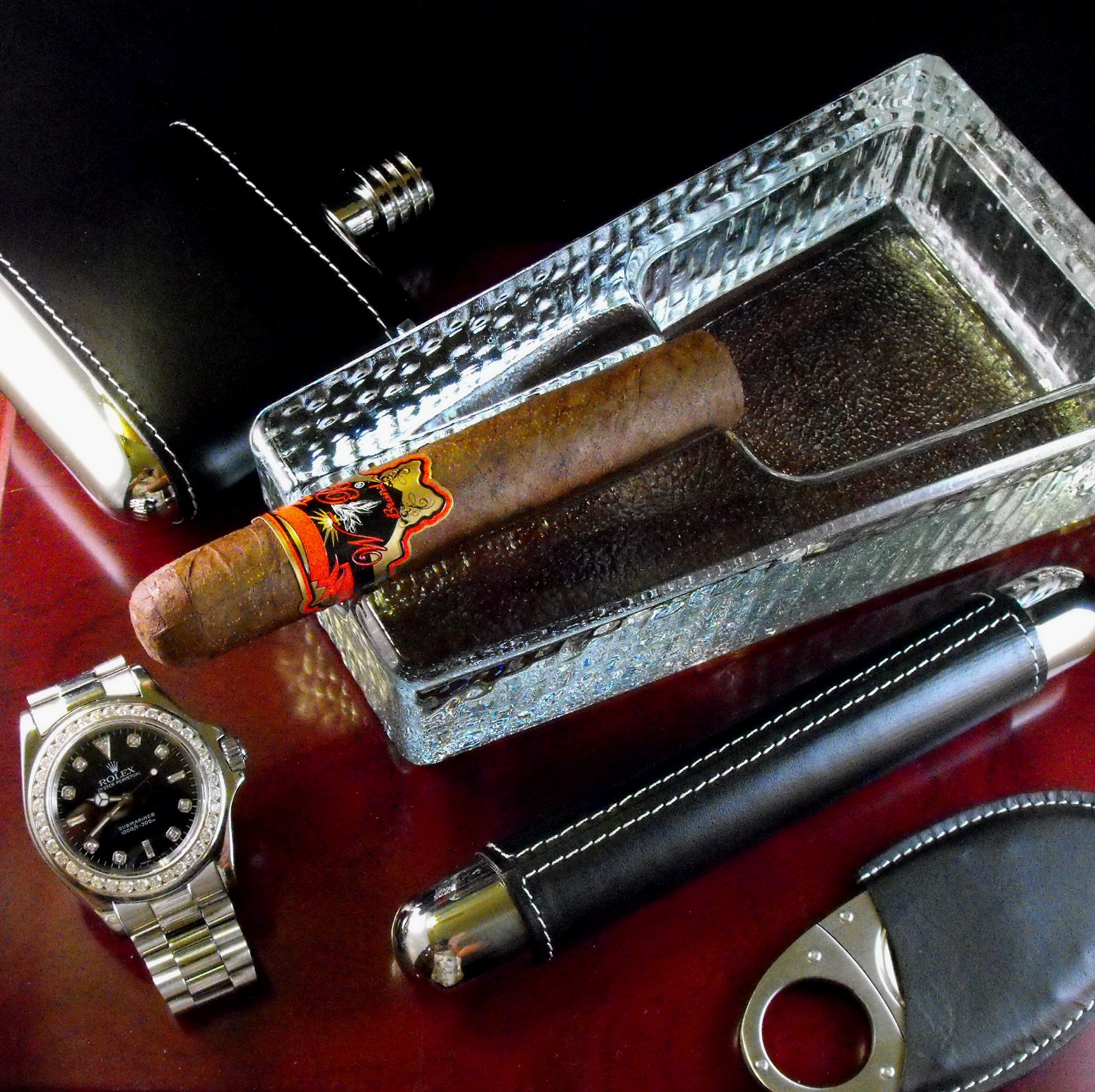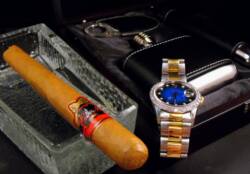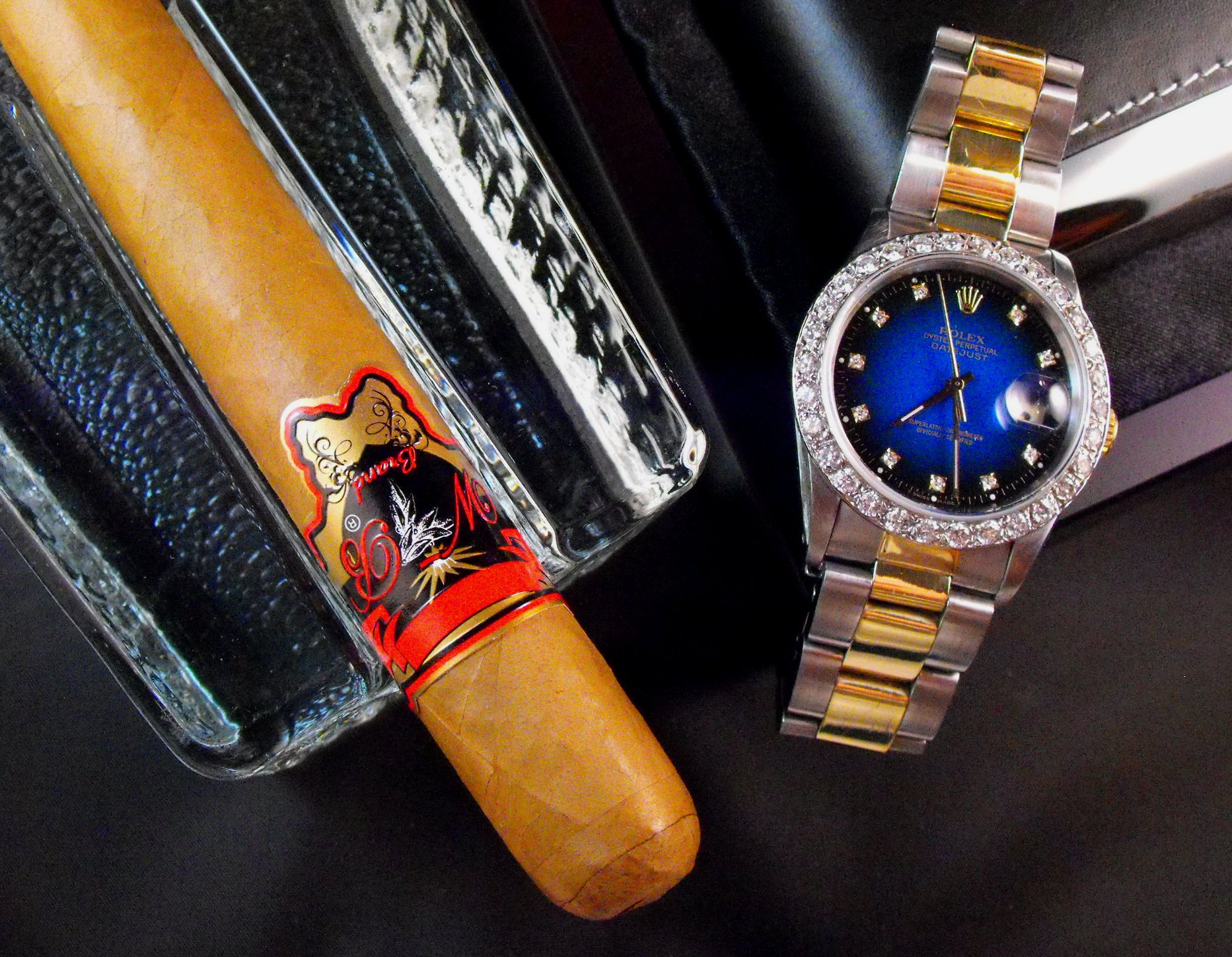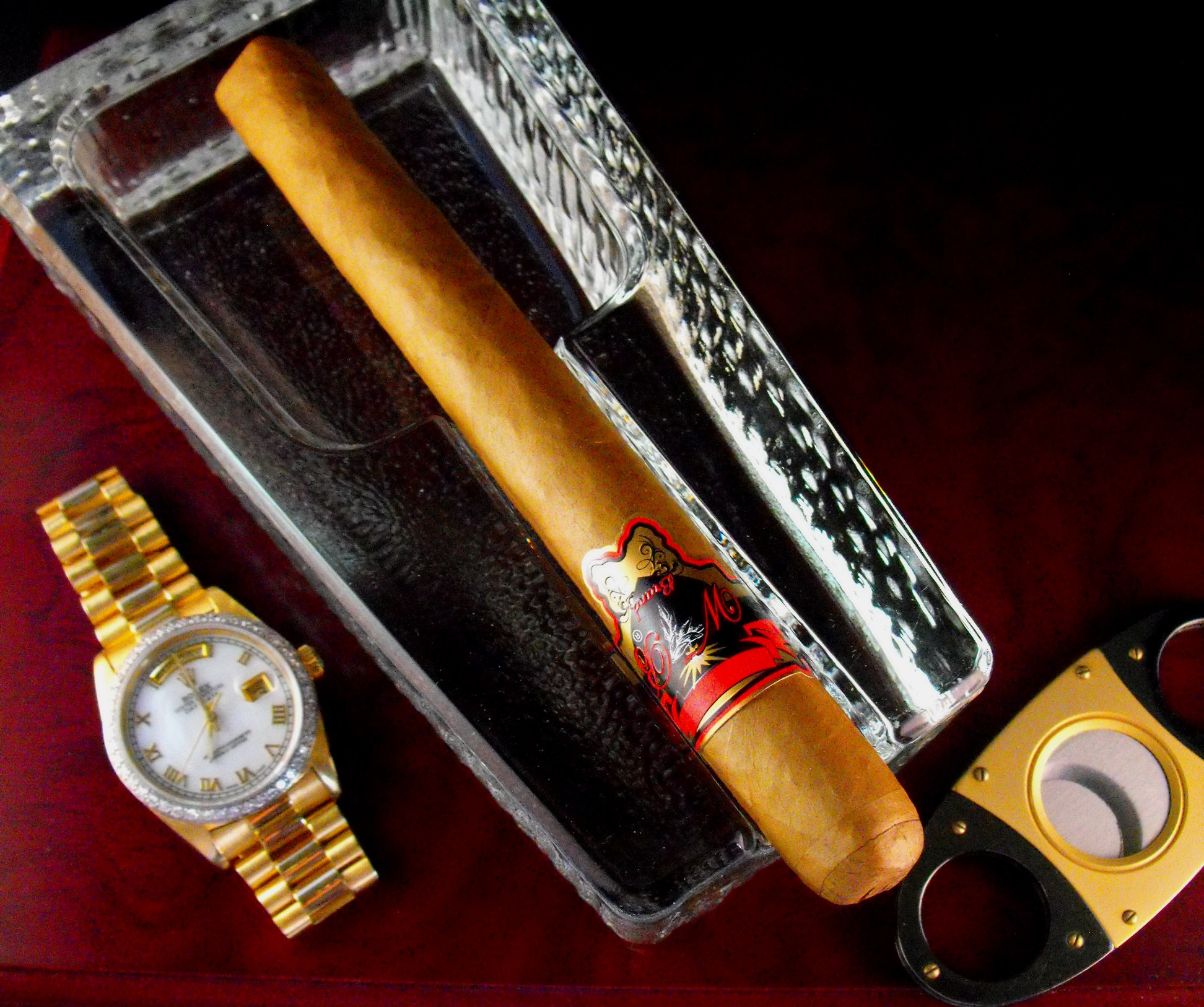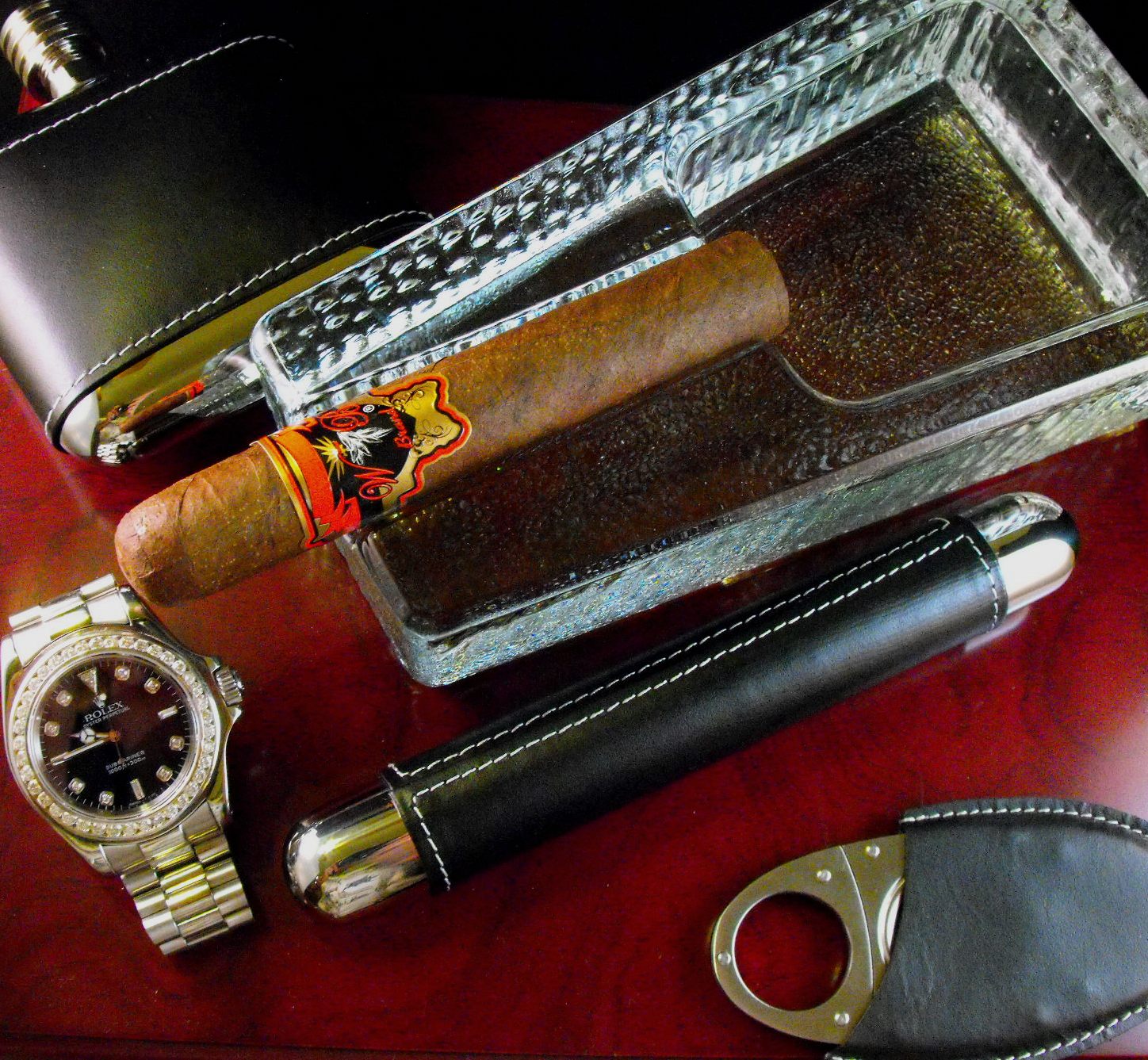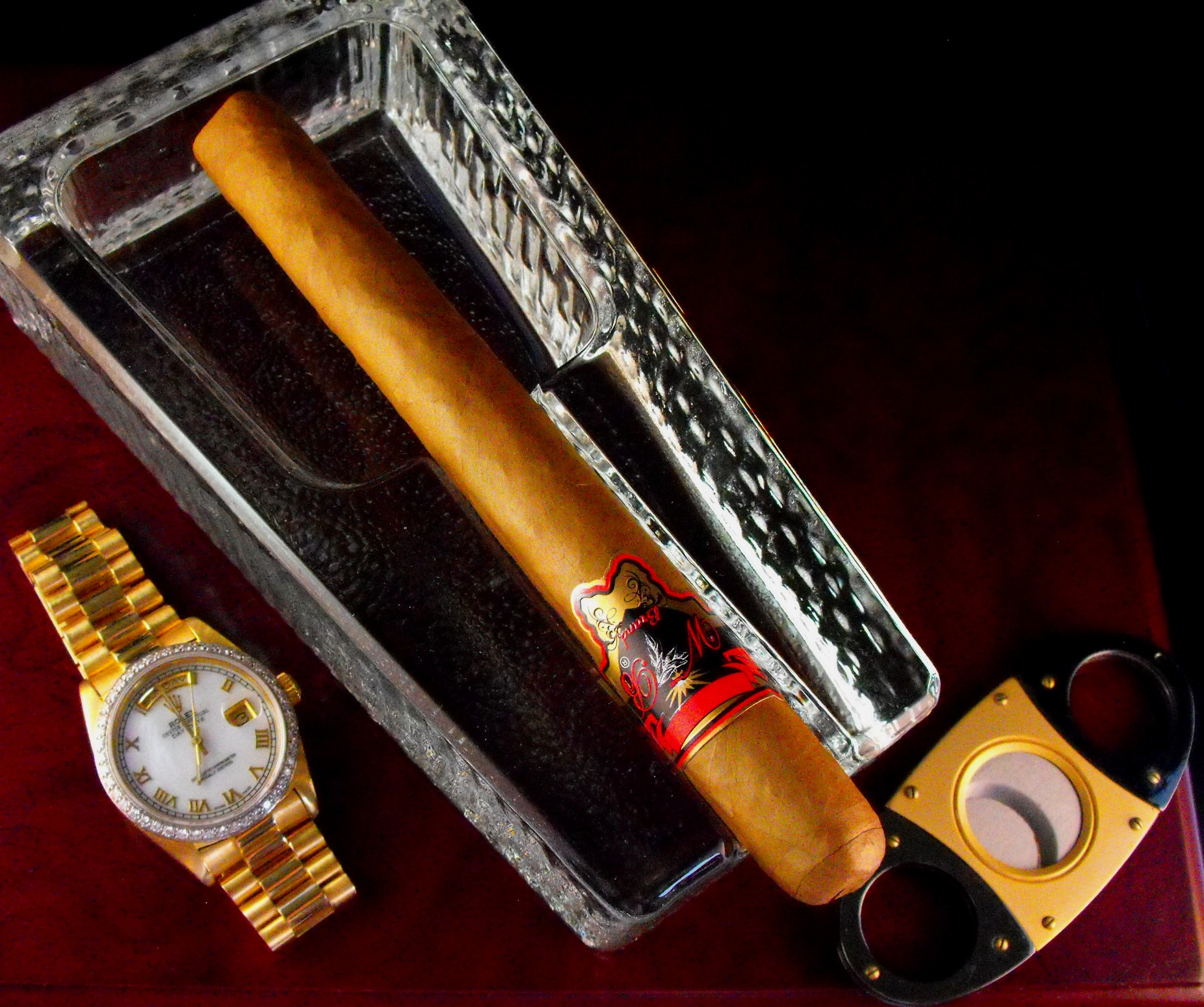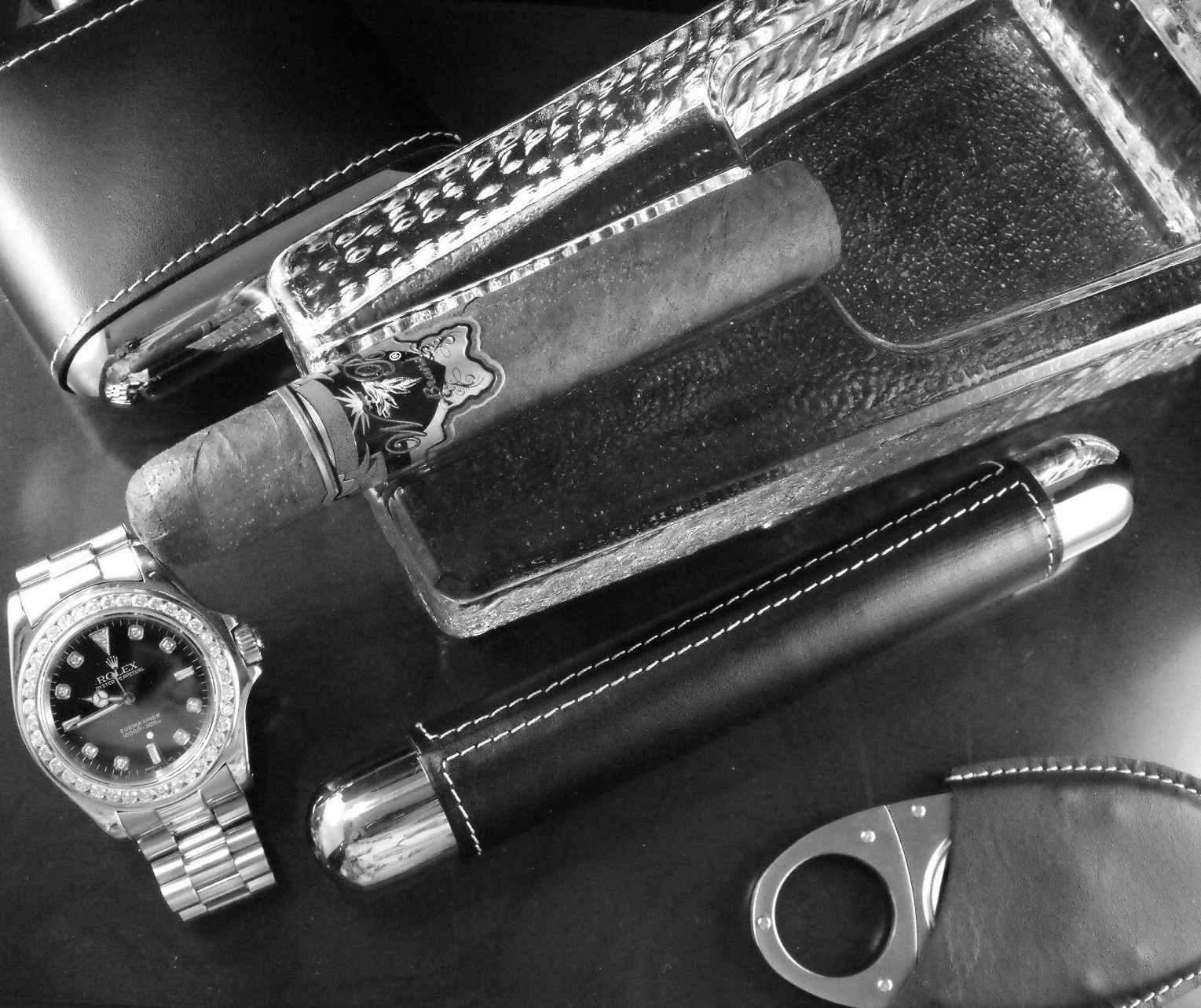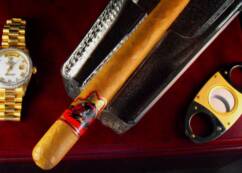 Please feel free to use our images if you are a WB Brand Cigar Fan. We at TimelessCigars.com enjoy the great smoking WB Cigar.

Enjoy Walter's collection of photos of his premium Cigars. Walter has brough WB Brand Cigars to the internet as a luxury cigar that everyone can afford and enjoy. Feel free to use our cigar images as screen savers or wallpaper.