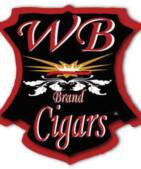 North Texas SB 45 - Feb 2 to Feb 6, 2011

Walter Briggs, founder of WB Brand Cigars put together a great weeklong series of events for the week of Super Bowl 45. Walter and several of his NFL buddies were h eadquartered out of
Bon Ton Roule Premium Cigars and Lounge
at 6500 Camp Bowie Blvd, Fort Worth, Texas 76116. They sent the cold week enjoying great WB Brand Cigars, pulling up a seat and visited with several NFL fans and Cigar smokers. We were glad to see everyone there.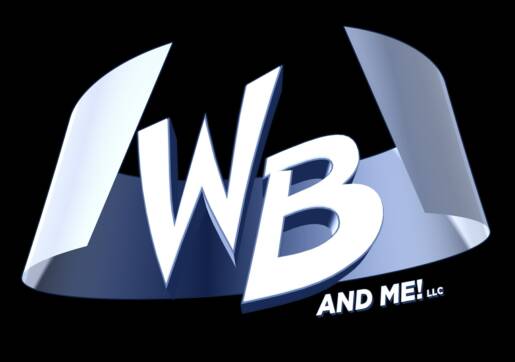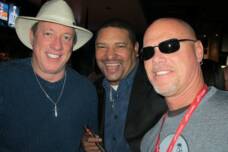 WB Brand Cigar Events for Feb 2 thru Feb 6, 2011

Tuesday

Casual Evening at Bon Ton Roule

Wednesday

Noon to 6 – Bon Ton Roule

7pm to Midnight - Millennium ICE Super Bowl Event – Dallas Love Field

Thursday

Noon to 6 – Bon Ton Roule

7pm to 10pm – Ron Jaworski (Jaws) Cigar Charity Event

10pm to 12pm – Bon Ton Roule

Friday

Noon to ? - Bon Ton Roule

Thanks to Everyone at Bon Ton Roule' Premium Cigar in Fort Worth Texas

Saturday

10am to 1pm Kenny Cole Salon & WB Super Bowl Brunch

1pm to 9 pm Leigh Steinberg 25th VIP Super Bowl Party

5pm to 9pm Perfectos Cigars Arlington – WB Cigar Event

7pm to 10pm Jim McMahons Swang-N-Super Bowl Bash with Gene Simmons from KISS

Sunday

The Big Game Watching Party with Walt and his NFL Buddies at Bon Ton Roule

Pictures from Walter's Super Bowl Adventures.